Is Delta 8 legal in Alabama?
Yes, Delta 8 THC is legal for Alabama residents to use, possess, sell, distribute, produce, and manufacture in the state. This also includes all other cannabinoids that are derived from hemp including Delta 9, Delta 10, and CBD products.
Alabama state law and federal law surrounding industrial hemp are aligned since the federal government signed the Agriculture Improvement Act, often referred to as the 2018 Farm Bill. This piece of federal legislation legalized hemp and removed hemp and all hemp derivatives from the Controlled Substances list allowing them to be used and sold at the federal level.
The Farm Bill defined hemp and clarified that any cannabis plant that contains less than 0.3% Delta 9 THC on a dry weight basis is considered industrial hemp making all hemp products, plant parts, and raw hemp plant material federally legal.
Delta 8 Legislative History in Alabama
Following the passing of the 2018 Farm Bill, Alabama's Governor Kay Ivey signed SB. 225, this piece of legislation amended Alabama's own hemp laws, aligning them with federal law which officially removed hemp and its derivatives from the Alabama Controlled Substances List.
Although that was short lived because at the beginning of 2021, the Alabama senate took aim at Delta 8. Alabama Lawmakers made an attempt to ban Delta 8 THC products through a piece of legislation called House Bill 2, which originally was set out ban tianeptine which is a prescription anti-depressant. The Senate Judiciary Committee added an amendment to the bill to include adding Delta 8 and Delta 10 back onto the state's list of controlled substances.
The Alabama Cannabis Industry Association (ACIA) saw the amendment created by Republican Sen. Arthur Orr to ban Delta 8 products as being premature and luckily the House Health Committee rejected the controversial amendment from the bill and the Alabama Senate Judiciary Committee was unsuccessful in their attempt to prohibit Delta 8 leaving both state and federal legalization came out on top.
This kept Delta 8 and other hemp derivatives like CBD, Delta 9, and Delta 10 perfectly legal to purchase, use and sell under Alabama state and federal law.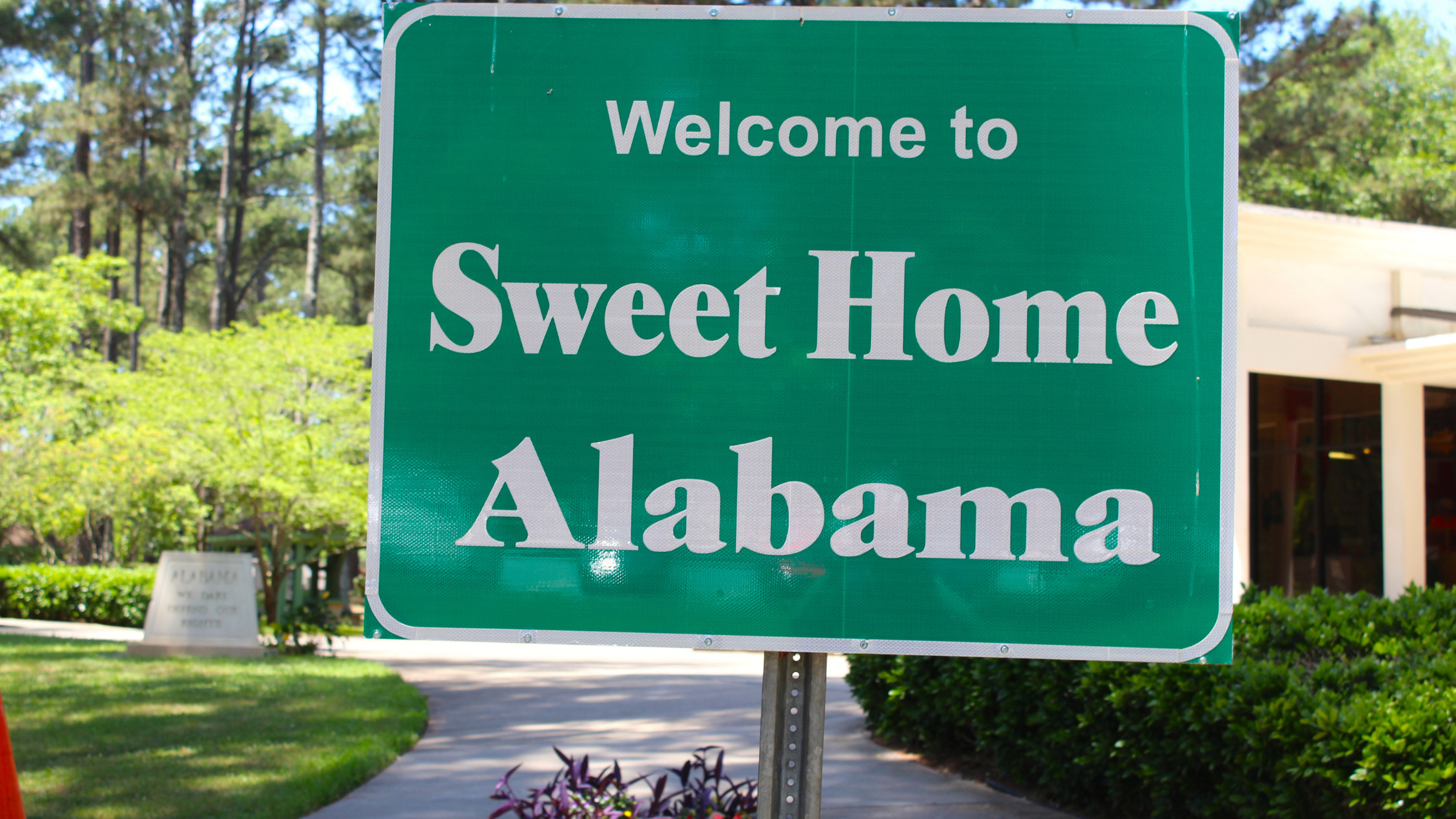 Where to Buy Delta 8 in Alabama?
Even though you can find Delta 8 and other cannabinoids for sale in many retail stores located in major cities in Alabama such as Huntsville, Montgomery, Birmingham, and Mobile, many choose to bypass their local independent CBD dispensaries and vape stores but instead buy Delta 8 online, having their products shipped to their door. For many, buying Delta 8 online is just easier, but it is also oftentimes cheaper and gives you far more options, allowing you to fully vet and find a reputable retailer.
Unfortunately, not all companies selling Delta 8 are trustworthy. You should be cautious of convenience stores, head shops, gas stations, and some tobacco shops selling subpar quality products.
Quality and transparency should be number one when shopping for anything that you will be putting in your body. Everyday Delta not only believes in this but we are committed to vetting every single vendor we carry to prevent low-quality, contaminated, improperly labeled, or dangerous hemp-derived products from ever ending up in customers' hands.
Third-party lab tests will confirm the products you are buying are pure, safe for consumption, and meet all federal legal requirements. These lab results protect public health and give peace of mind that the products being consumed do not contain harmful chemicals, heavy metals, and by-products such as vitamin E acetate.
Which Product Types are not Legal in Alabama?
Federal and state law prevent all marijuana-derived THC. Since Delta 8 THC and other hemp-derived cannabinoids occur naturally in marijuana and hemp it is important to know that only Delta 8 THC derived from hemp is legal in Alabama.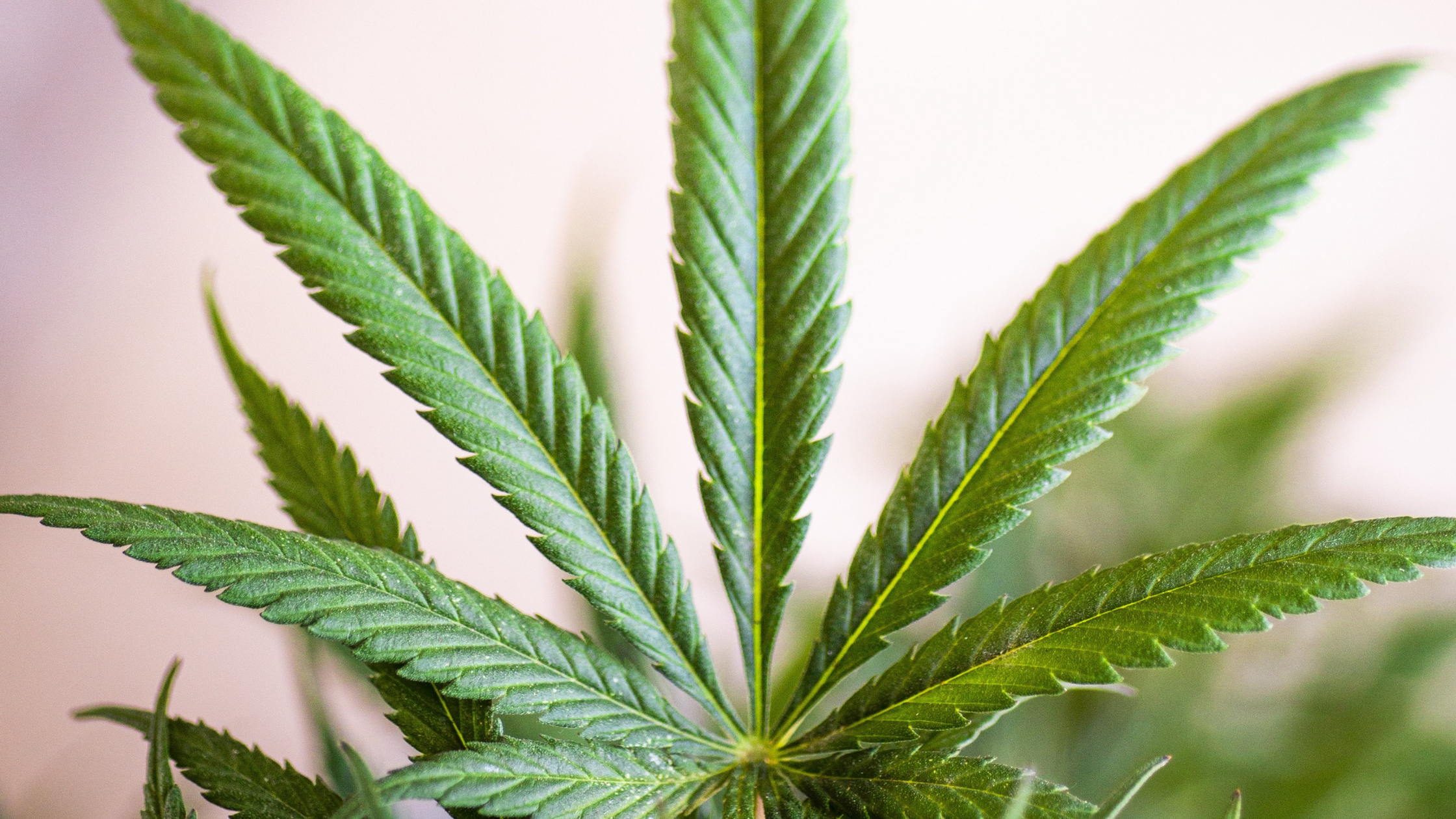 Is Recreational Marijuana Legal in Alabama?
No, recreational cannabis use is strictly prohibited in Alabama. 
First time possession of even small amounts of cannabis are punishable by up to a $6,000 fine and maximum prison time of one year. You also risk your driver's license being suspended for six months if caught with cannabis.
Repeat offenders caught with possession or intent to sell are classified felonies with even harsher penalties.
Attempts by Alabama lawmakers have been made as recent as 2019 to decriminalize and expunge criminal records of those guilty of possession violations but the bill designed to do so fizzled out before making any progress. As of today, no city or county in Alabama has decriminalized marijuana.
Is Medical Marijuana Legal in Alabama?
Yes, medical cannabis is legal in the state of Alabama. Both adults and minors can legally purchase and use medical marijuana however you must qualify with specific conditions such as cancer related sickness, AIDS, Crohn's Disease, panic disorder, and PTSD, along with other conditions.
Medical cannabis patients are required to obtain a recommendation from a licensed physician at which point patients are able to legally purchase medical marijuana from cannabis dispensaries. Products are limited however, and marijuana vapes, edibles, and flower are not allowed.
Alabama didn't always have a robust medical marijuana program as they do today. Originally only the University of Alabama at Birmingham was allowed to provide low potency THC CBD oil to children suffering from epilepsy for clinical studies.
In May of 2016, the law expanded to allow anyone with a debilitating disease to purchase CBD oil with a THC content of no more than 0.3%.
Finally in 2021, Senate Bill 46 was passed, also known as Darren Wesley 'Ato" Hall Compassion Act. This new law allowed patients who qualified to use medical marijuana.
The history of the DEA's view of Delta 8 THC in Alabama
The DEA's stance on Delta 8 THC has not always been a positive one. In September 2020, the DEA issued an Interim Final Rule covering the legal status of synthetic THC. The stance the DEA took is that they believe all synthetically derived THC should be considered an illegal controlled substance and therefore remain on the Controlled Substances Act.
Even though cannabis products like Delta 8 THC are occur naturally, Delta 8 THC is a minor cannabinoid which makes up only 1% of the cannabis plant. Since it is found in such small quantity's producers must process industrial hemp plants for CBD and then in a chemical process convert it into Delta 8 THC.
Because these products are technically chemically synthesized, some view them as being man-made or therefore synthetically produced.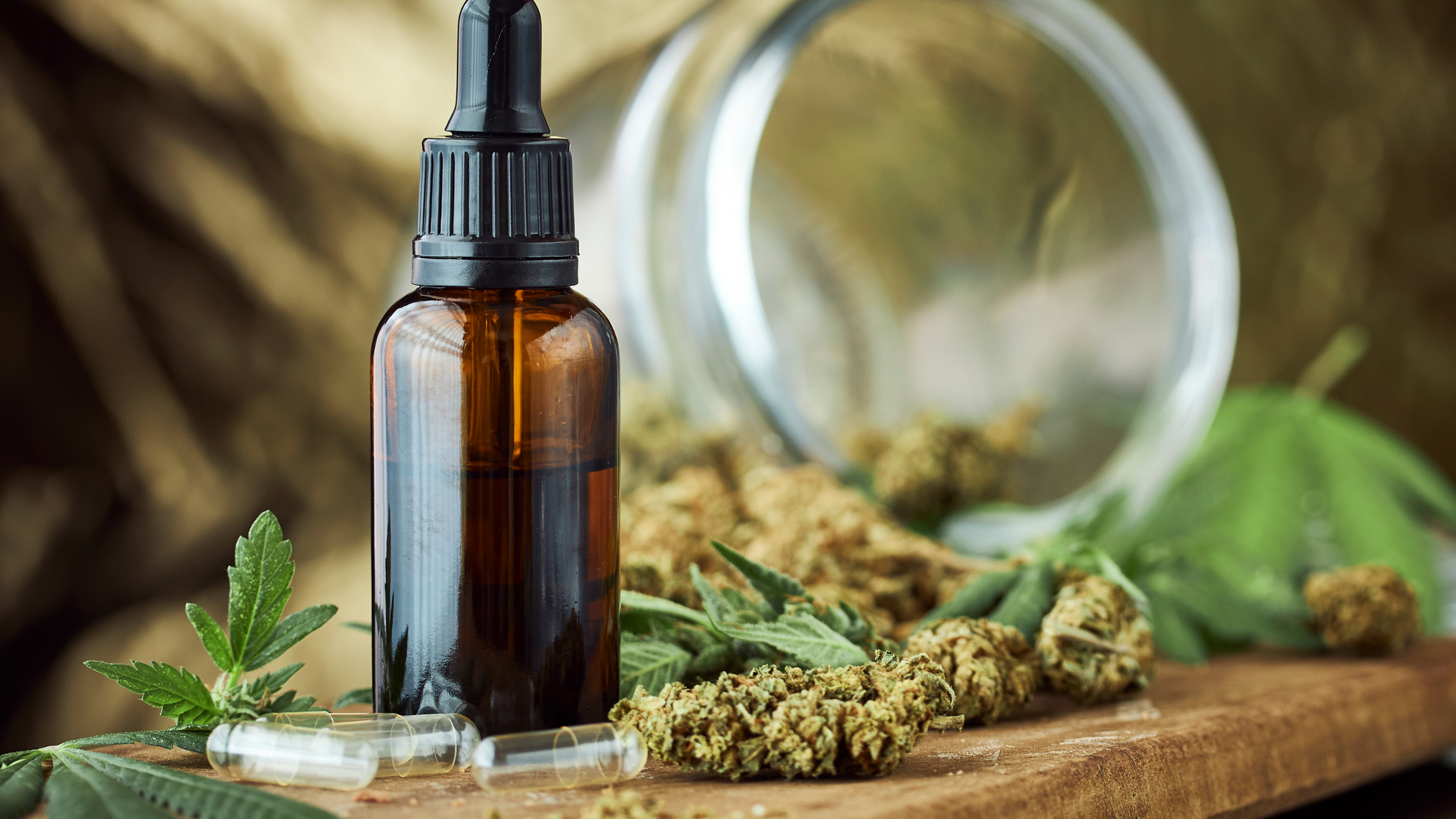 The Future of Delta 8 THC in Alabama
Laws surrounding Delta 8 and marijuana are constantly changing, what is locally, and federally legal substance today might not always be legal in the future. However, for cannabis users in Alabama, the future of hemp law looks bright. There is currently no upcoming state legislation that could change the legality of Delta 8 in the state.
Although, with the somewhat rocky start that the Alabama Senate caused, it's not too far-fetched to see Delta 8's legality come into question once again. For now, Alabama residents should fully embrace the legal status of Delta 8.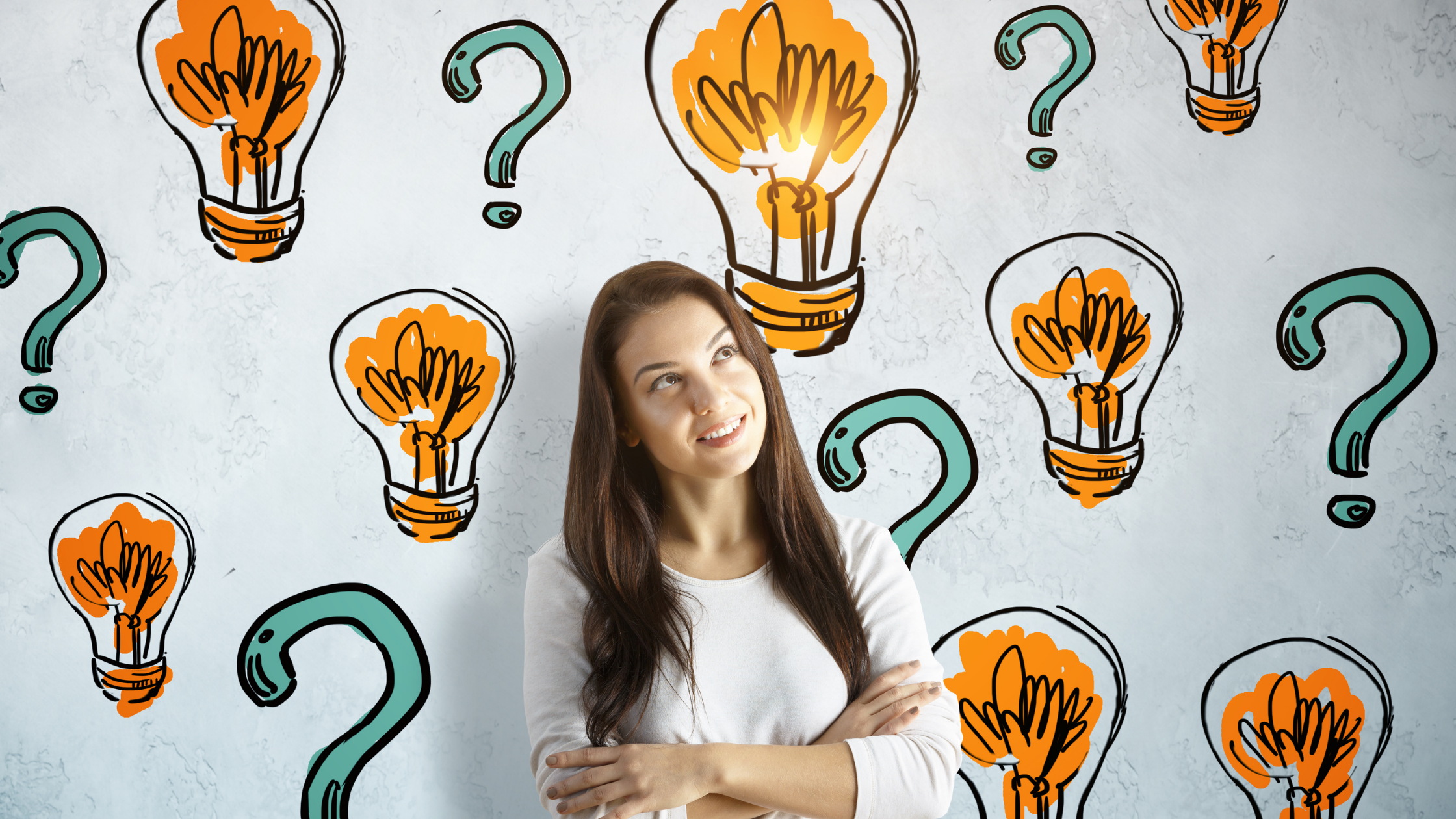 Frequently Asked Delta 8 Questions?
Is Delta 8 legal in Alabama?
Yes, Delta 8 is legal in Alabama so long as it is derived from hemp plants and contains no more than 0.3% Delta 9 THC on a dry weight basis.
Is CBD legal in Alabama? 
Yes, hemp-derived CBD is legal in Alabama. The Agriculture Improvement Act legalized all hemp products to include hemp-derived CBD.
Can you pass a drug test with Delta 8 in Alabama?
No, since Delta 8 THC is a form of THC. THC metabolites will be present in your body when using Delta 8. Standard drug tests do not differentiate between THC that is legally derived from hemp or THC derived from marijuana.
Can you travel to Alabama with Delta 8?
Yes, because state law allows the use and possession of Delta 8, you can travel to and within the state of Alabama with Delta 8 legally. You should be aware of your neighboring state's laws if you plan to cross border travel.
Is Possession of Delta-8 a Felony in Alabama?
No, delta 8 thc products derived from industrial hemp are legal in Alabama under both state and federal law ever since the federal government passed the 2018 Farm Bill.
What happens if I get pulled over in Alabama with Delta-8 THC?
Delta 8 THC is legal in Alabama, however you should not drive or operate a vehicle because of the psychoactive effects it produces. Doing so may result in prosecution.
Final Thoughts, Delta 8 THC in Alabama
Coming in at roughly 50% the potency of Delta 9 THC and an even lower risk of unwanted side effects such as anxiety and paranoia, hemp products like Delta 8 THC have quickly become a favorite amount both beginners and sensitive cannabis users.
Now that we've answered the question of "Is Delta 8 legal?" For all those Alabamians curious how Delta 8 may benefit you, we suggest giving Delta 8 THC a try and find out for yourself and remember Delta 8 is legal in Alabama!
Remember, even though you can find Delta 8 from many vendors, Delta 8 THC products are best to be bought through a reputable licensed online store. Companies like Everyday Delta are here to ensure you are getting top-tier quality hemp products at affordable prices.
*By using this website, you agree to and are subject to the following Legal Disclaimer, which is part of our Terms of Service.