Laws surrounding the hemp and cannabis industry are always changing, making it hard for the average person to know what is and isn't legal. This is especially true as hemp-derived products like Delta 8 continue to become an increasingly popular alternative to medical marijuana in many places.
Even though consumption of these hemp-derived cannabinoids is legal by federal law, that doesn't necessarily mean that they are considered legal at the state level in Arkansas. This leaves many wondering "Is Delta 8 legal?" Let's take a closer look at the legal status in Arkansas.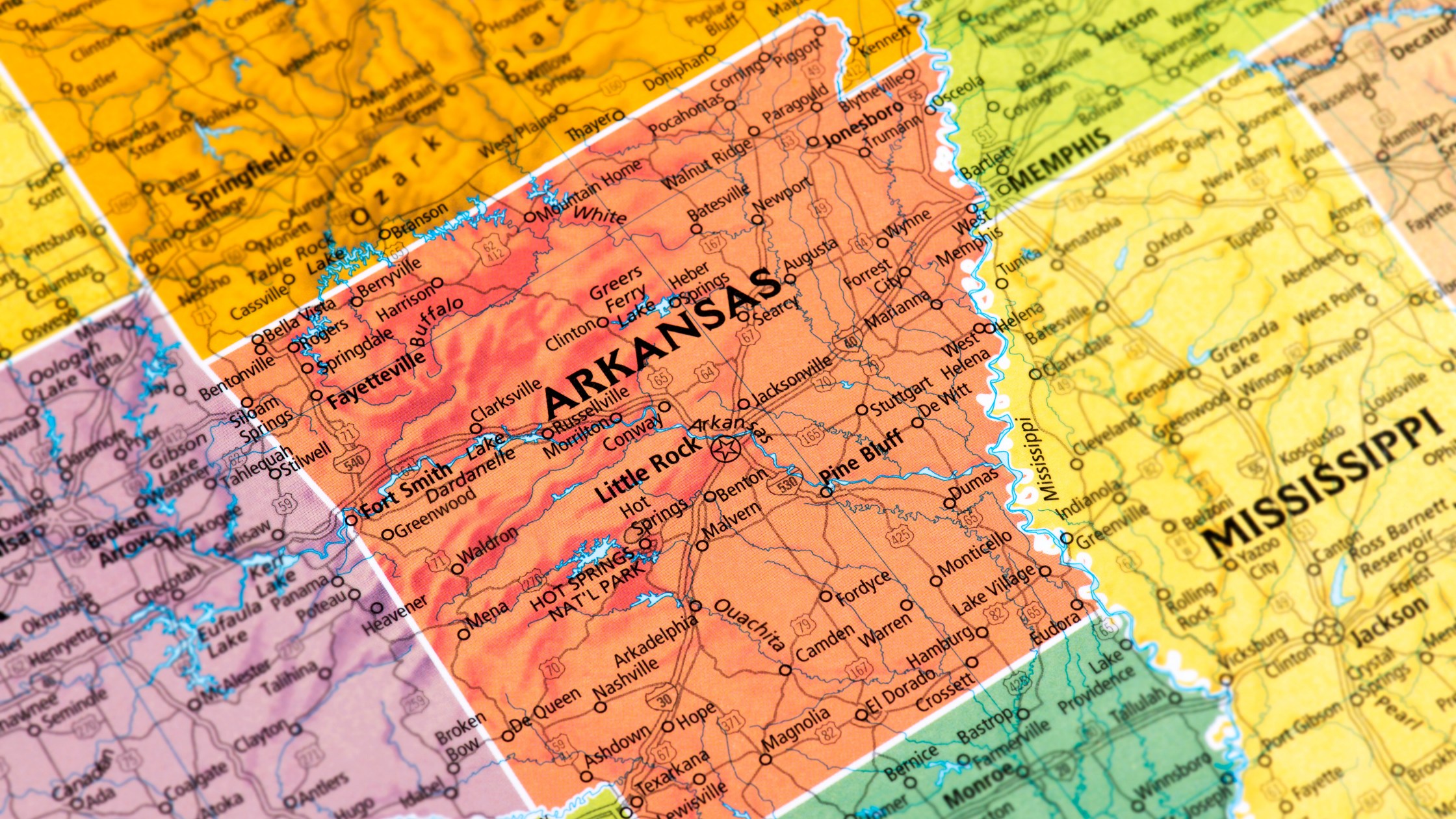 Is Delta 8 legal in Arkansas?
No, Delta 8 is not legal in Arkansas. As of April 2023, Arkansas passed a bill that added Delta 8 and a few other industrial hemp derived forms of THC to the state's list of controlled substances. This new bill changes the status of Delta 8, now classifying it as a schedule VI drug, making it the same class as marijuana in the eyes of Arkansas state law.
All this is a divergence of approach from neighboring states such as Tennessee, Mississippi, and Oklahoma which have all legalized Delta 8 products. Neighboring states such as these instead took the approach to align with federal law surrounding hemp products.
Enforcement of these new regulations will begin on August 1, 2023.
What is the 2018 Farm Bill?
The Farm bill is a pivotal piece of federal legislation that ultimately legalized industrial hemp production, sale, cultivation, and possession at the federal level so long as the THC content of the hemp plant did not exceed 0.3% Delta 9 on a dry weight basis.
While this legalized hemp products like Delta 8 federally, individual states are still able to create their own laws regarding the legality of Delta 8.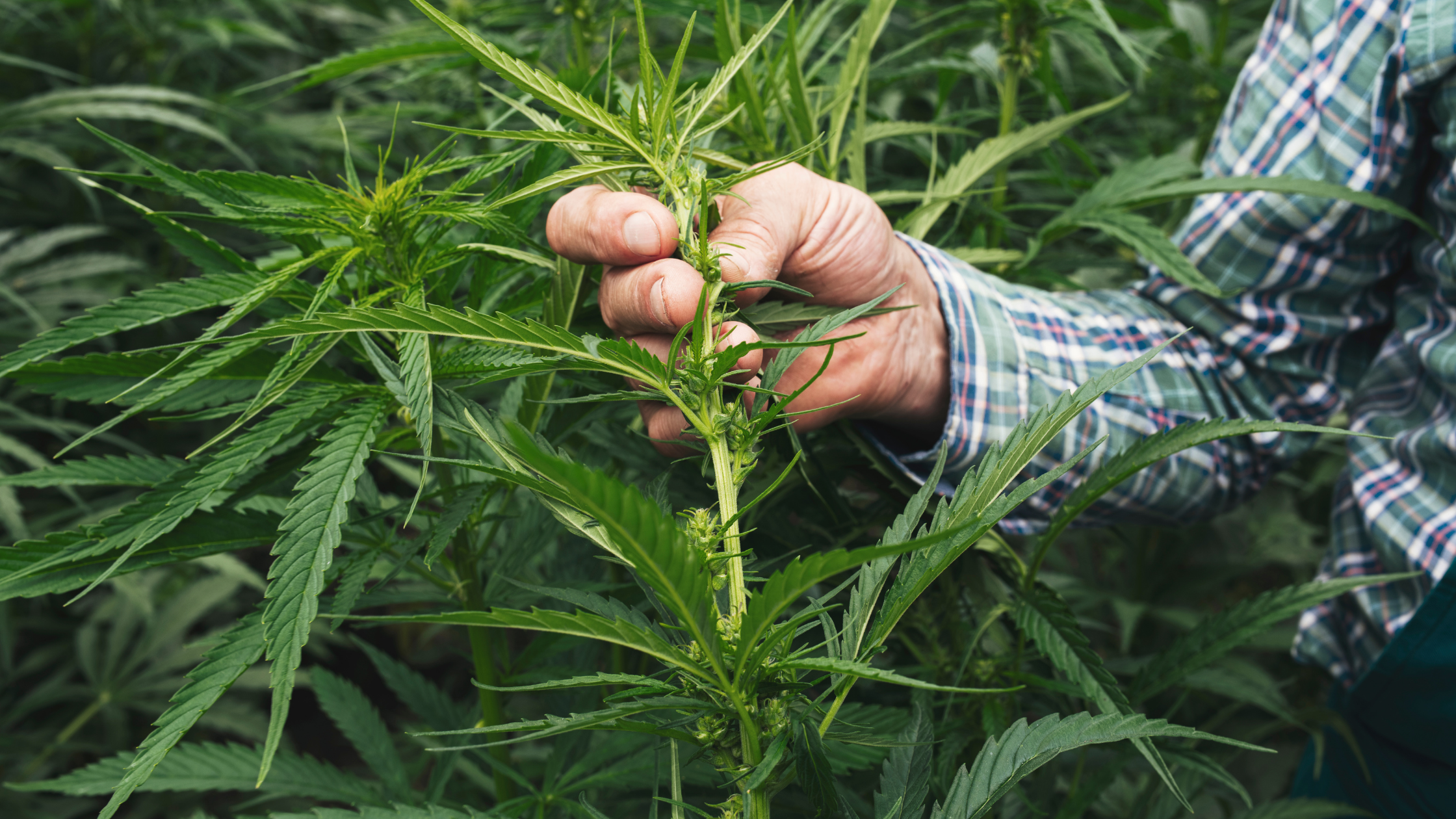 The legal history of Delta-8 in Arkansas
Up until recently, Delta 8 products were fully legal to buy in Arkansas at least until April 11, 2023, which is when Gov. Sarah Huckabee Sanders signed SB358 into law. This effectively banned almost all consumable products containing cannabinoids derived from industrial hemp including Delta 8 products.
The bill signed into law by Gov. Sarah Huckabee Sanders prohibits the growth, processing, sale, transfer, or possession of hemp products that contain select hemp-derived psychoactive cannabinoids. This includes Delta 8, Delta 9, Delta 10, and Delta-6a, all of which have been reclassified as a Schedule VI drug in the state.
According to the Arkansas Democrat Gazette, the lawmakers who co-sponsored this bill argued that Delta 8 was being marketed and sold to minors and retailers and convenience stores were failing to check the identification of customers. In addition, the sponsor of the SB358, Sen. Tyler Dees, R-Siloam Springs, said it sought to ban specific, poorly regulated products, identifying Delta 8 as the most prevalent.
With this change came about certain amendments to the Arkansas Industrial Hemp Act, which removes certain sections entirely. A special cause has also been added making it very prohibitive for many to obtain a special license even in the event that the new law was overturned.
Which Delta-8 Products Aren't Legal in Arkansas?
Arkansas has official banned many hemp products with the introduction of Senate Bill 358, to include Delta 9, Delta-6a, Delta-10 and Delta-10a, which have been reclassified as a Schedule VI drug in the state. Because of this these products are no longer legal to purchase.
The State's Controlled Substances list now clearly states that any cannabis or THC material that is created "independently by means of chemical synthesis, or by a combination of extraction and chemical synthesis" is considered to be a schedule VI Controlled Substance.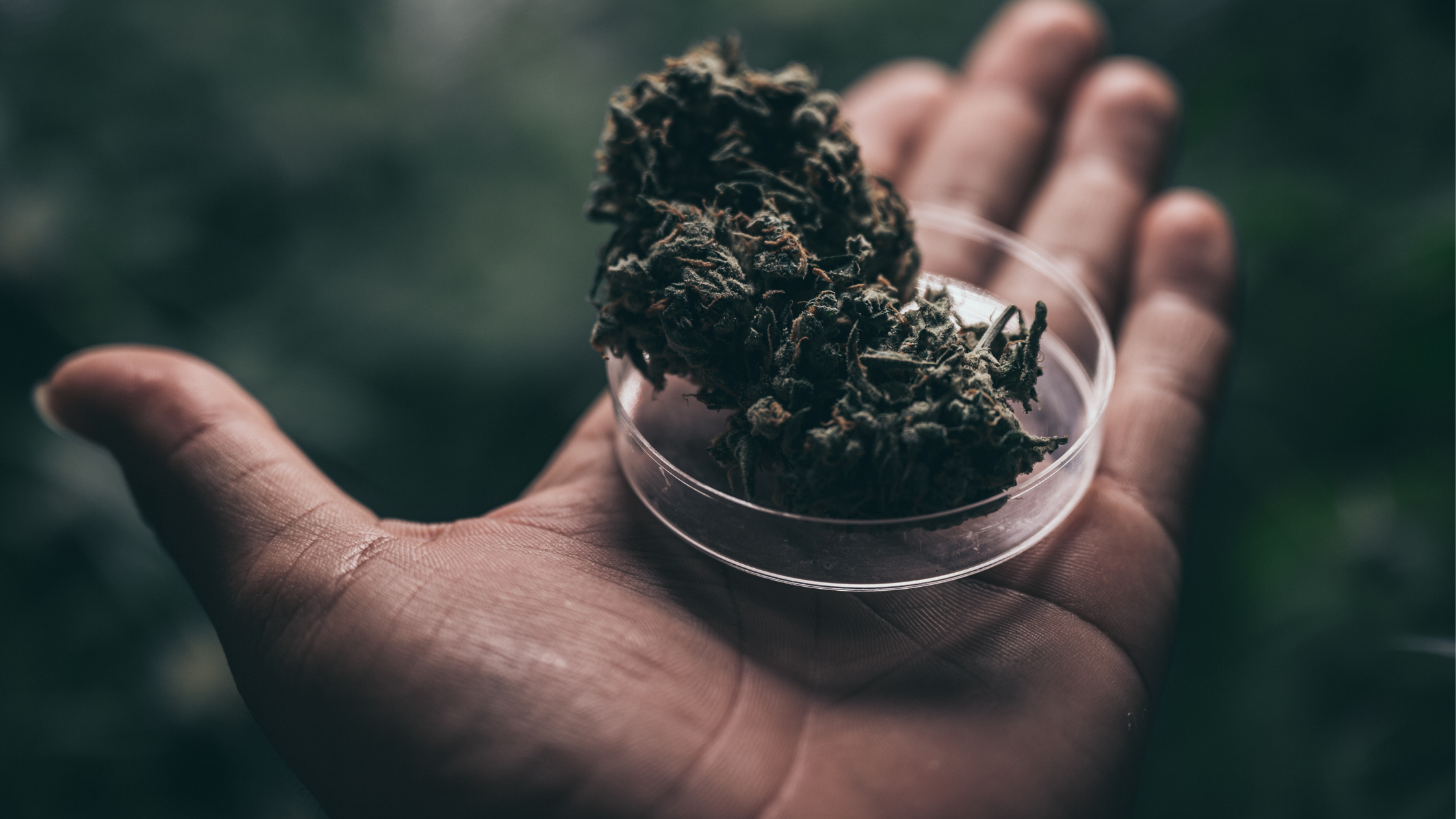 Is Recreational Marijuana Legal in Arkansas?
No, recreational cannabis is illegal for adult use in the state with fines reaching up to $6,000 and jail time up to six years.
The most recent attempt to legalize recreational marijuana was made in 2020 with the Arkansas Recreational Marijuana Initiative but it lacked the steam it needed and fell short failing to gain the number of signatures needed to make it to the general election ballot.
Is Medical Marijuana Legal in Arkansas?
Yes, the medical marijuana program in Arkansas allows seriously ill patients access to purchase marijuana derived THC products with a doctor's approval. Home cultivation of marijuana still remains illegal, however.
On November 8, 2016, medical cannabis was approved via the Arkansas Medical Marijuana Amendment (Issue 6), with 53% of voters favoring the new law.
Where to Buy Delta 8 THC in
Arkansas
With the recent law change to hemp derived THC products many in Arkansas are left searching for alternative products to Delta 8. The fact is that while many Delta 8 products might still be floating around cities like Little Rock, Bentonville, Hot Springs, and Rogers, after August 1, 2023, they will be considered a Scheduled Substance and unfortunately be illegal to buy.
FAQ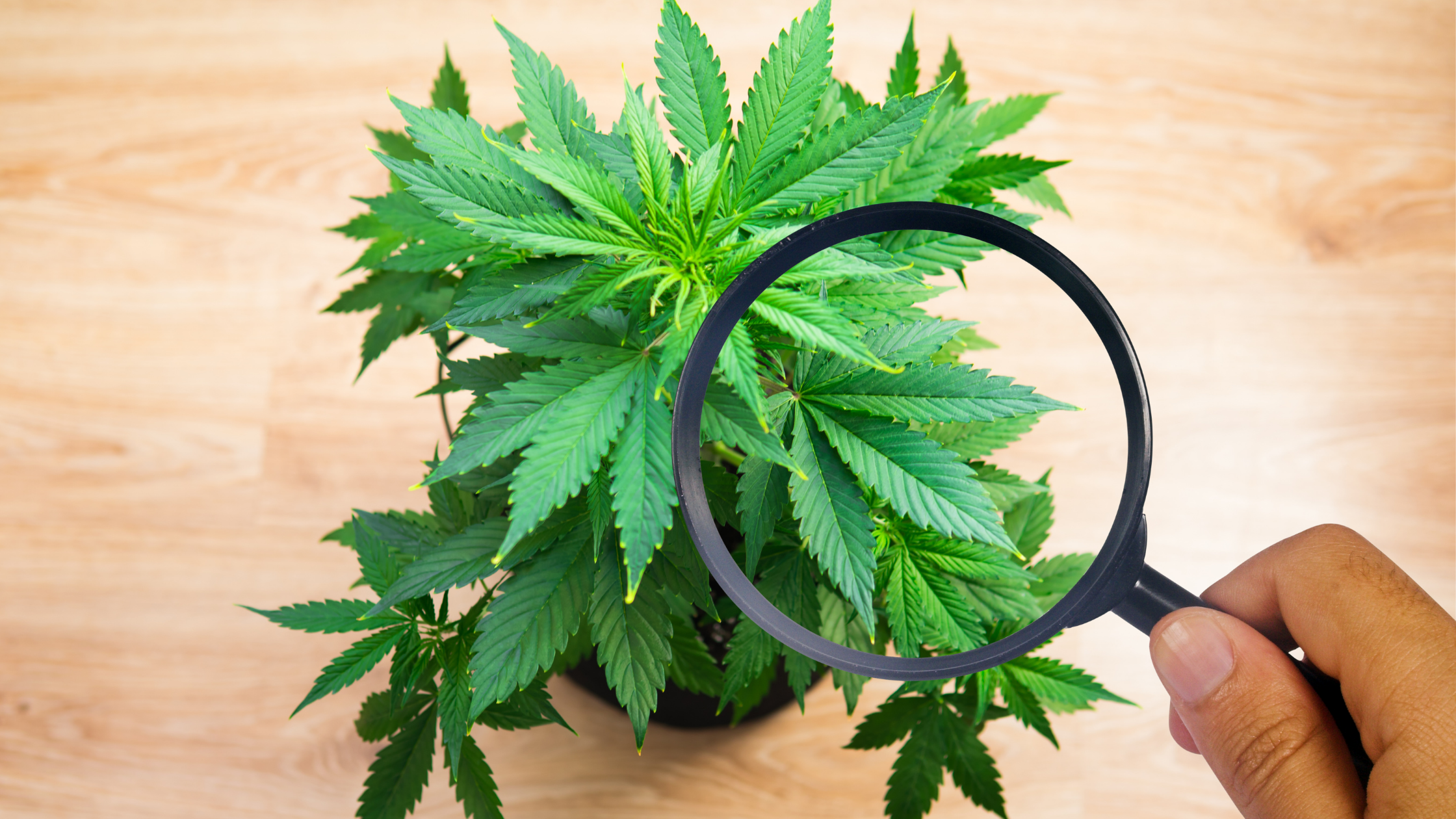 Is Medical Marijuana Legal in Arkansas?
Yes, the program allows seriously ill patients to purchase and consume cannabis with a doctor's approval.
Is Delta-10 legal in Arkansas?
No, state law bans the use and possession of modified cannabinoids like Delta 8, Delta 10, and HHC.
Is CBD Legal in Arkansas?
Yes, as long as it is derived from hemp and does not contain more than 0.3% Delta 9.
Takeaways on Buying Delta 8 THC in Arkansas
While Arkansas state lawmakers have taken a prohibitionist take on hemp and cannabis sativa as a whole that doesn't mean that this new law won't be contested in the court of law.
With the growing number of people finding value in products like Delta 8 only time will tell if enough voices are heard to cause change. It wouldn't be the first-time hemp laws were blocked in favor of hemp products.
Until then be sure to contact your local legislators and let them know what you think. If you are looking for similar products like CBD, be sure to check out Everyday Delta for all your hemp derived CBD needs.
*By using this website, you agree to and are subject to the following Legal Disclaimer, which is part of our Terms of Service. The information provided on this website does not and is not intended to, constitute legal advice or reliable statements of the status of any laws.